Hi! This is Ryann from The Lily Pad and blog owner of
A Working Blogging Mommy
. I am super excited to help get this blog going for my ladies at The Lily Pad. I decided to participate in a Sunday meme called
Straight out of the camera Sunday
. This picture was taken in San Antonio, Texas when I was at my husbands BMT graduation. The sky was beautiful that day but I was so amazed at the color blue in this shot. Just beautiful!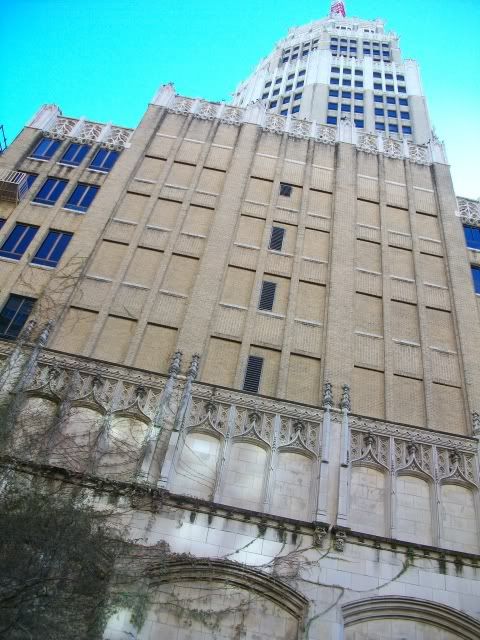 Be sure to head ever to Murietta 365 and participate in the
Straight out of the camera Sunday
meme.